Featured article
Zenus Bank and Visa extend partnership, rolling out first Visa Infinite Debit Card
Zenus, the digital bank that makes U.S. bank accounts available internationally, without the need to be a U.S. citizen or resident, has become the first bank to launch a single Visa Infinite Debit Card to a global audience.
Read more
Filter by type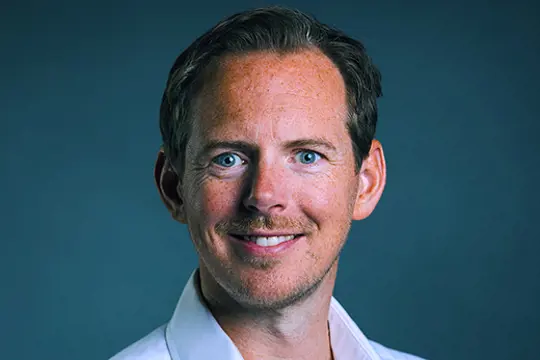 John Woods appointed Chief Revenue Officer at Zenus Bank
John Woods has been appointed Chief Revenue Officer (CRO) at Zenus Bank, the U.S. Bank that allows people and businesses around the world to open a true U.S. bank account without the need to be a U.S. citizen or resident.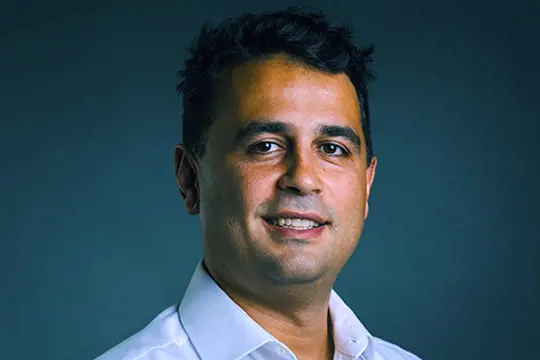 Chairman's Report 2022
Zenus Chairman Mushegh Tovmasyan reviews the bank's landmark achievements of 2022.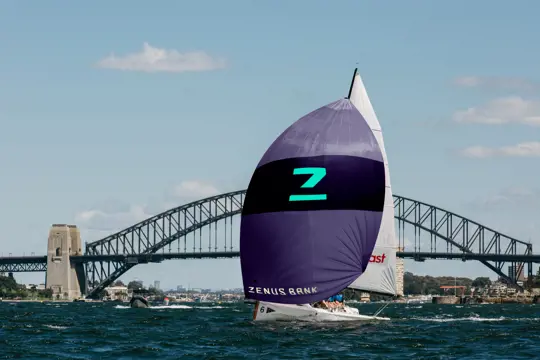 Zenus Bank sponsors 2022 World Match Racing Tour Final
Zenus Bank is thrilled to announce its sponsorship of the 2022 World Match Racing Tour Final from 13-18 December in Sydney, Australia.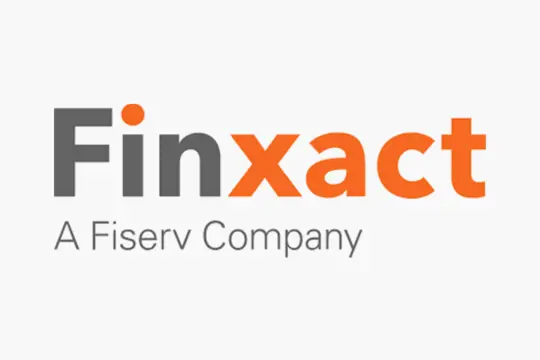 Zenus Teams with Finxact to Scale Banking Operations
Zenus Bank is proud to announce a landmark agreement with Finxact that will help scale the bank's retail, corporate and partnership operations to take banking beyond borders.
Zenus Bank Appoints Jacinto Cofiño to Board of Directors
Zenus Bank is delighted to announce the appointment of former Visa VP Jacinto Cofiño to its Board of Directors.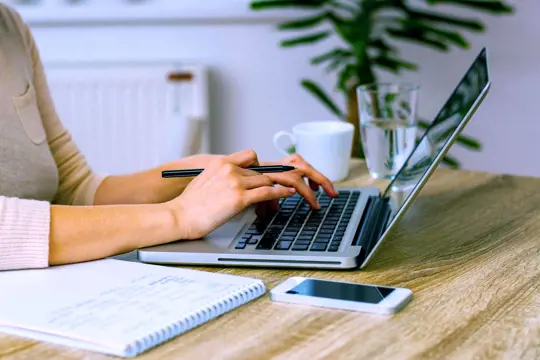 Zenus Bank implements Fortress Identity
The FI onboarding authentication platform will complement our access control and processes.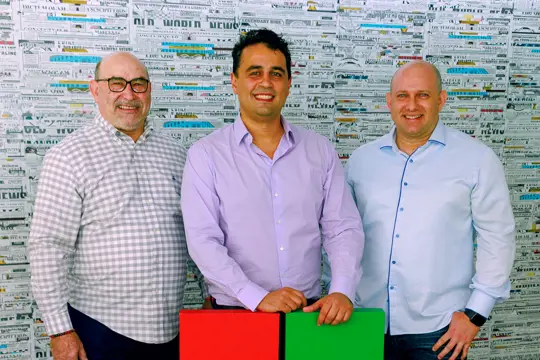 Zenus Bank Partners with Microsoft to Transform International Banking
At Zenus, we're pioneers in infrastructure banking and we're delighted to have partnered with Microsoft, utilizing all available services & resources to support our ambitious growth plans.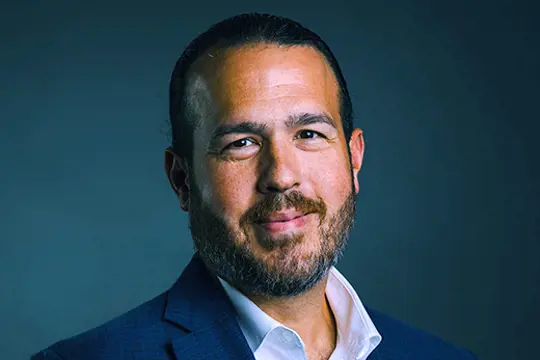 Zenus Bank is a 2022 CIO 100 Award winner!
We're delighted to announce that Zenus Bank is a 2022 CIO 100 Award Winner (Foundry's CIO 100 award recognises enterprise excellence and innovation in IT).