Personal digital banking
Take control of your finances and enjoy all the benefits of banking in the U.S. without needing to be a U.S. resident or citizen.
Open a Zenus Infinite account and enjoy virtual and physical Visa Infinite debit cards*. Make instant purchases online, in-store or with a tap of your phone.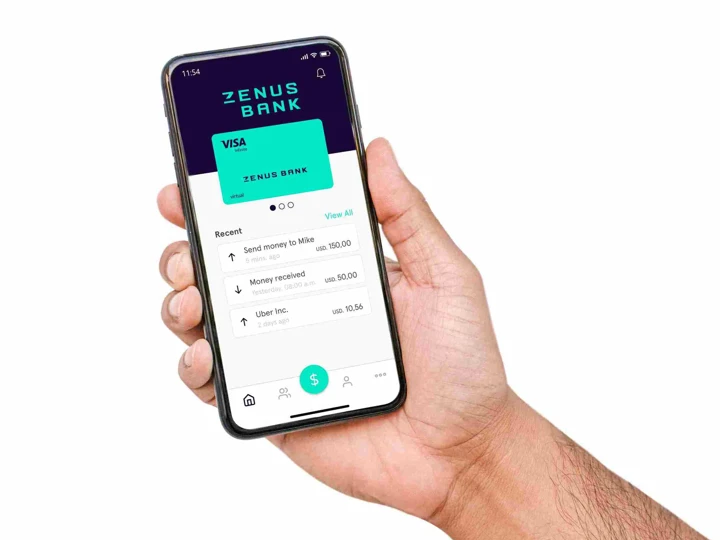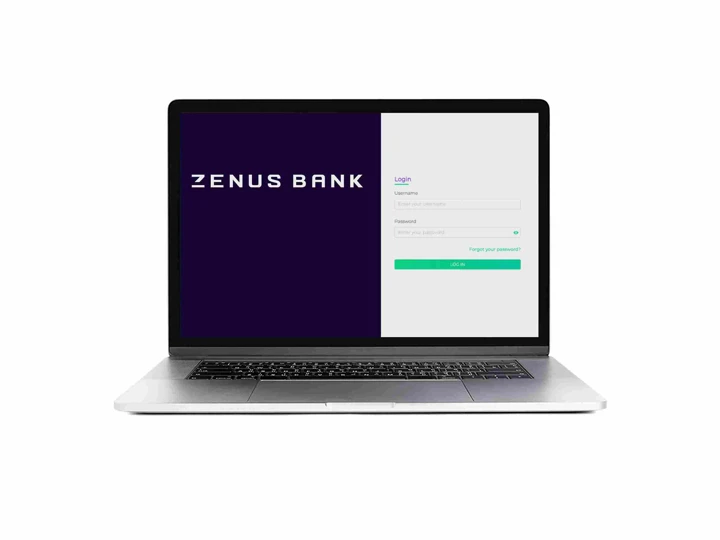 Manage your money on the move
Send, receive and manage your funds with the Zenus App.
Make fast and easy payments with ACH, SWIFT and Zenus Transfers
View and manage your card details and PIN security
Make contactless payments direct from the Zenus app
Access your accounts, manage payments, check your statements and much more. 24 hours a day
See all your activity online - all you need is an internet connection
Make US domestic and international payments quickly and easily
Manage every aspect of your account without having to visit a branch
How to apply
3 easy steps to your Zenus Bank account 
Have your documents ready before you start.
Install the Zenus Bank app and complete our application form.
We will let you know if your account has been approved.
Business banking
Reduce costs and protect your profits with USD stability.
Our business banking accounts are designed for small or single director businesses that need an international edge.
Enjoy the benefits of U.S. banking, without needing to be a U.S. registered company, citizen or resident.
Corporate banking
Expand beyond your borders, do more business and save costs with a U.S. corporate account. 
Created for multi-owner or international businesses needing a global bank to power international activities.
Why bank with Zenus?
Safe & Secure
Your personal and financial information are secured by ISO standards.
Licensed & Regulated
Bank with confidence, knowing our operations are fully regulated.
Protected Funds
We are a full reserve bank. 100% of your funds are kept in the bank ​at all times.
Awards and recognition
We take great joy in marking our accomplishments as they remind us that we are making a positive impact on the world. Each new accolade proves that our vision is increasingly shared by people, and therefore that little bit closer to being the widely accepted norm.
Blog
Browse our latest articles
Bank accounts are available
Bank accounts are not available
Visa virtual and physical cards are available
Visa virtual and physical cards are not available