Featured article
Which money transfer method should I use?
As a Zenus Bank client, you can send money using ZenTransfer, ACH or SWIFT. Find out which transfer method is best for you with our comparison guide.
Read more
Filter by type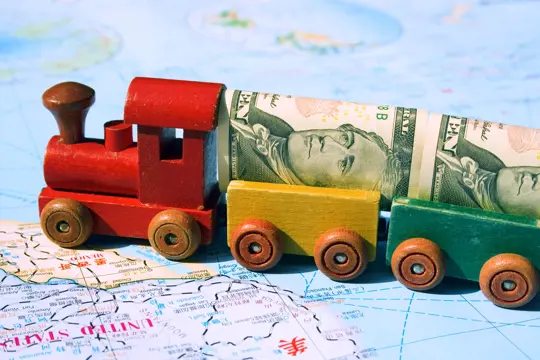 What are ACH payments?
ACH (Automated Clearing House) payments are designed to be low cost, high speed and for US transfers only.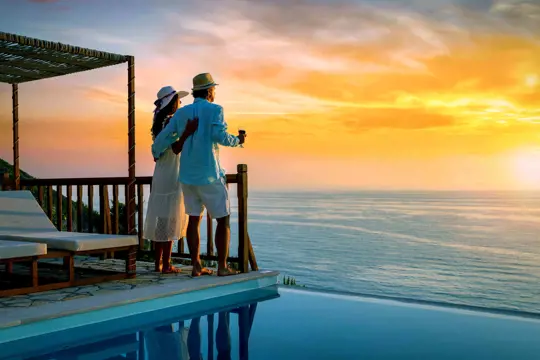 What is Visa Infinite?
All Zenus Bank cards are Visa Infinite cards, which means they come with plenty of additional benefits that not only protect your money, but give you access to exclusive perks to spice up your day to day life.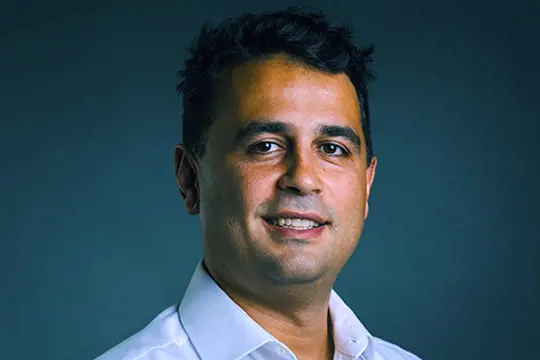 Chairman's Letter
An introduction from the founder, Mushegh Tovmasyan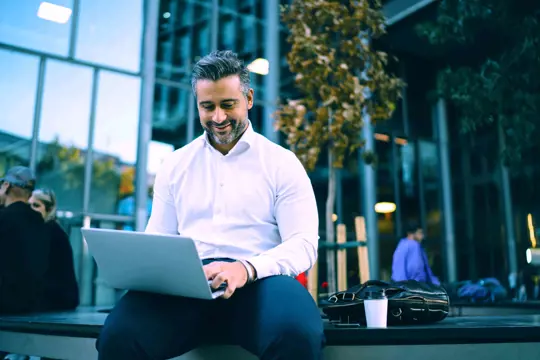 Why Zenus Bank?
Zenus is a new US Bank with an international banking license that allows us to offer financial services to any individual or corporate entity from any country.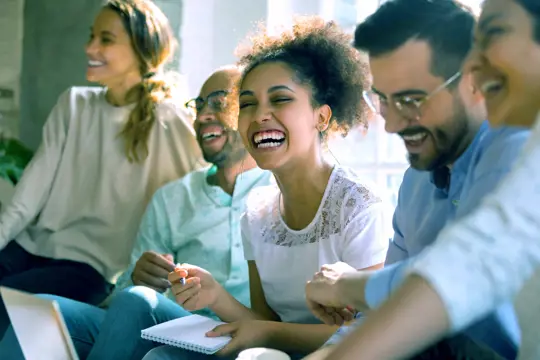 50,000 fans signed up, are you in?
We believed there was demand for a bank that could solve these problems and now we have 50,000 people agreeing with us.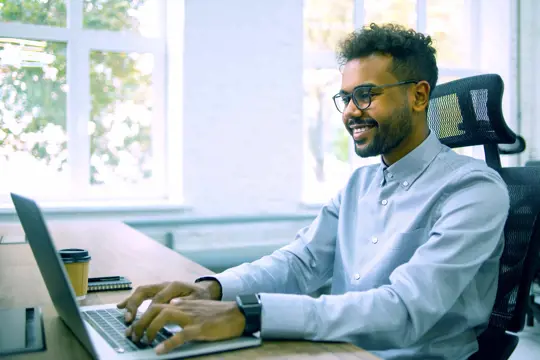 Leading the Way with Responsible Banking
Zenus Bank is built on addressing global social and financial inclusion in an ethical and sustainable manner.
What is Full Reserve Banking?
Full reserve banking alleviates a lot of the risk attached to fractional reserve banking. When customers put their money into a full reserve bank, their money stays in that reserve and is not loaned out