Featured article
Which money transfer method should I use?
As a Zenus Bank client, you can send money using ZenTransfer, ACH or SWIFT. Find out which transfer method is best for you with our comparison guide.
Read more
Filter by type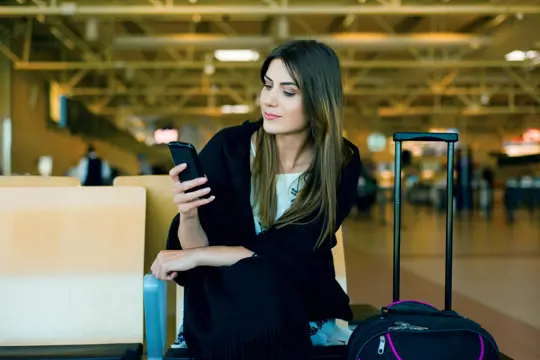 Banking for US expats
Although you may be a US citizen, it can sometimes be hard to open a US bank account if you live in another country. We have created a US bank account for citizens living abroad that is truly responsive and quickly adapts to your needs.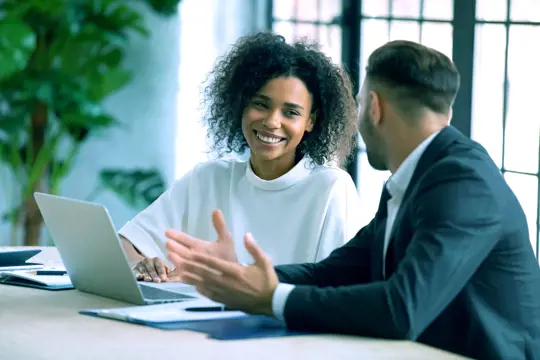 How to safely invest your money
Zenus Bank can help you diversify your assets in a safe, secure manner, providing a potential alternative to the risky stock and cryptocurrency markets.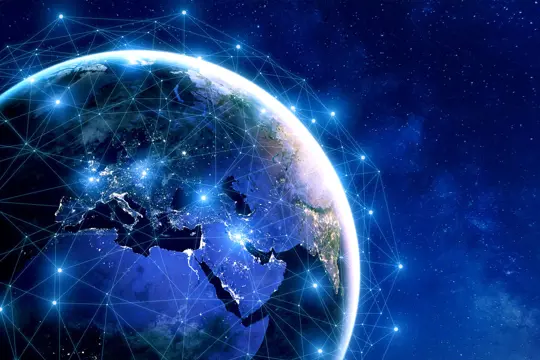 What are SWIFT payments?
SWIFT payments are used when you require transfers to be made quickly, and these can be performed across the world using the SWIFT network.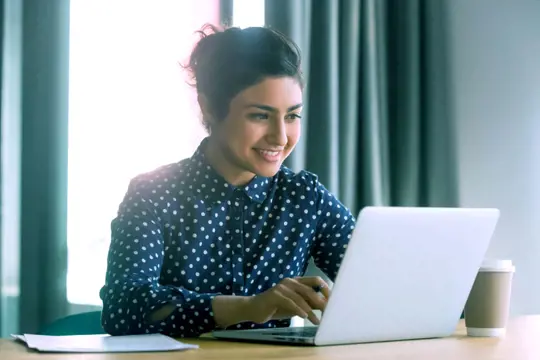 How to make SWIFT payments
View the details required to make Swift payments safely and securely.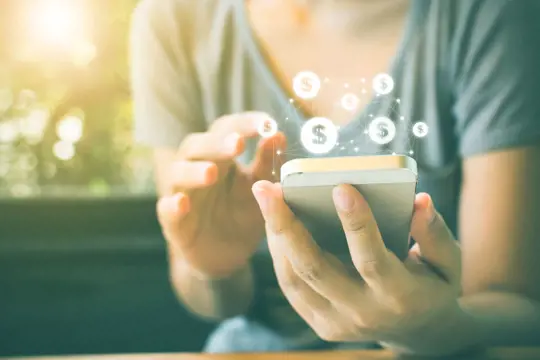 How to make ACH payments
ACH (Automated Clearing House) payments can only be made with a US bank account and are a quick and easy method for domestic transfer.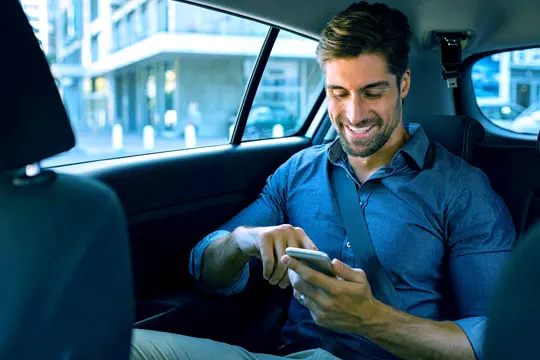 What are Zen Transfers?
A Zenus client exclusive service, Zen Transfers enable you to make instant payments to other Zenus clients anywhere in the world.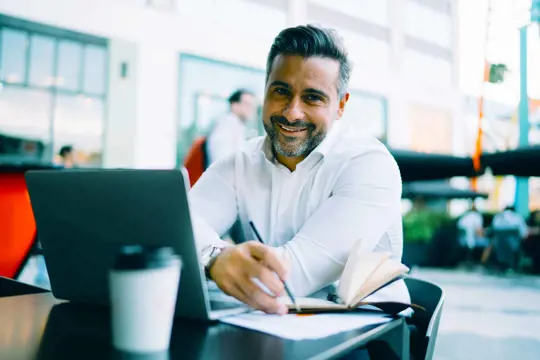 How to make Zen Transfers
Learn how to make Zen Transfers, enabling you to make instant payments to other Zenus members anywhere in the world.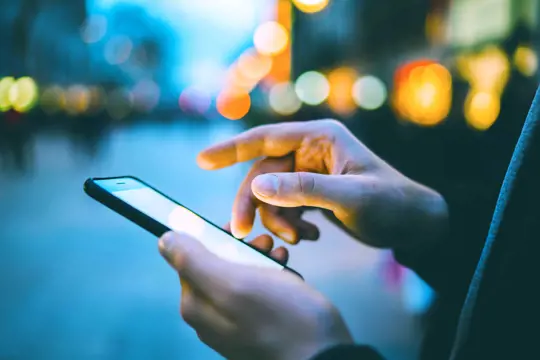 How to set up Visa Purchase Alerts
Visa Purchase Alerts enable you to keep a closer eye on your transactions. When Visa Purchase Alerts are setup, you're informed every time there's a transaction using your Visa Card – another way we're ensuring your money is safe and manageable.