Featured article
Which money transfer method should I use?
As a Zenus Bank client, you can send money using ZenTransfer, ACH or SWIFT. Find out which transfer method is best for you with our comparison guide.
Read more
Filter by type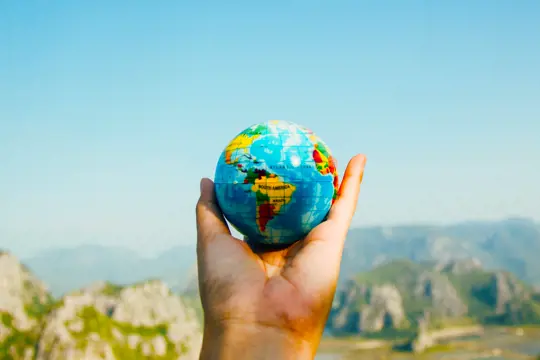 Improving international banking transfers will be a top priority for 2023
There remains considerable disparity across different geographic locations throughout the world in their access to financial services and even vital day-to-day services such as cross-border payments or fund transfers.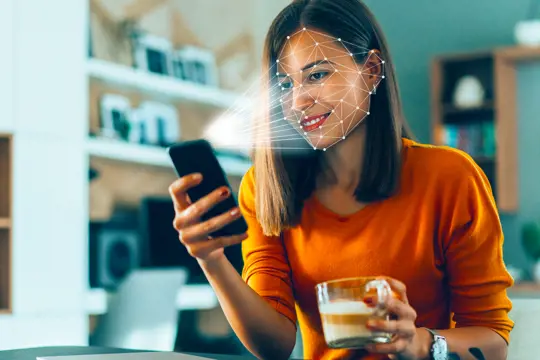 How biometric solutions can transform cross border payments
Cybersecurity and protecting customer safety and their finances online is never far from the headlines, and nowhere is this more important today than for banks and financial institutions.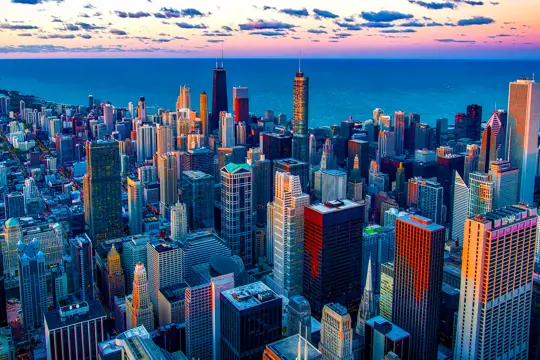 What's driving the accelerated digital transformation in banking?
There's no question the rate of product innovation in financial services has accelerated in recent years, but what has driven this?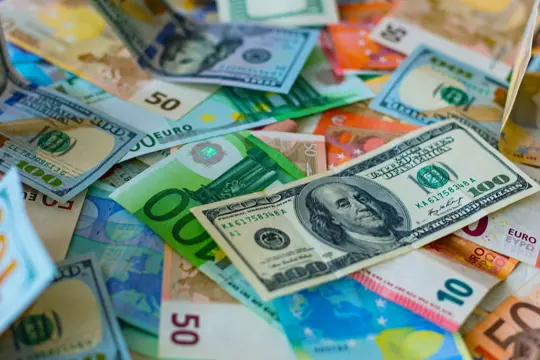 The fight against Anti-Money Laundering should be a priority for the future of all banks
Across the financial services and banking sectors, we are witnessing increasing demand from customers, businesses, and governments to prioritize compliance and risk management.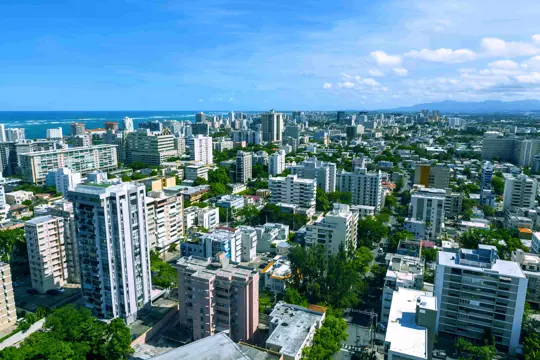 Why Puerto Rico could be the next international finance hub
When you think of Puerto Rico, you immediately think of endless beaches, tropical waves, the beat of reggaetón, and barbeques. Perhaps you don't think about it being a potential global financial hub.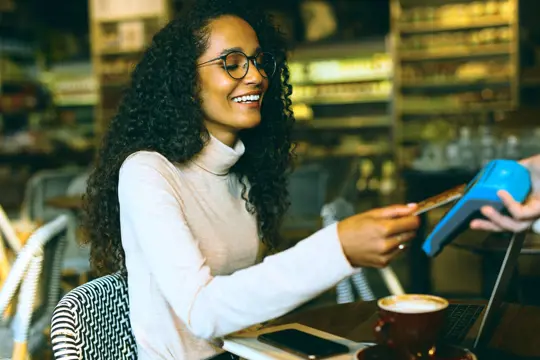 What would a cashless society look like?
The concept of a cashless society is nothing new; commentators have been predicting a firm shift away from cash for years, so it's always been a case of if, not when. But what are the repercussions of a world with only cashless transactions?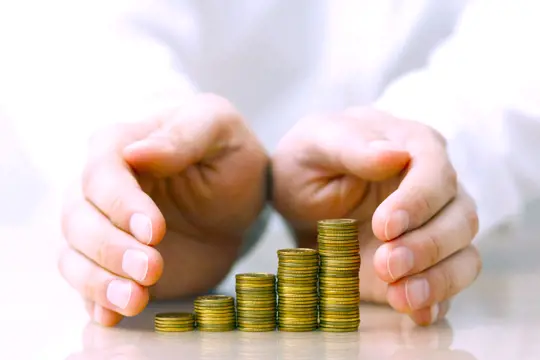 Protecting your wealth
At Zenus Bank, you can open a US bank account so your wealth is sat in USD, which could provide a secure alternative to holding your money in local currencies.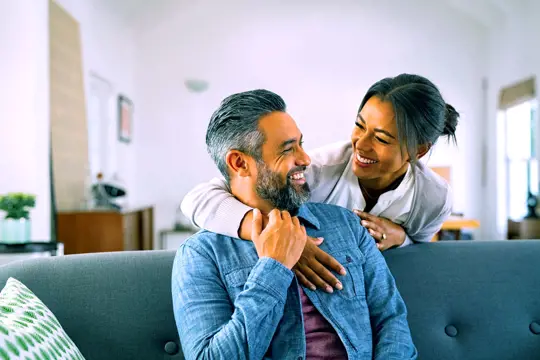 Fee free for 2022
To reward all our founding clients, we've launched a sensational introductory offer! Open a US bank account with us in 2022 and you'll pay no membership fees for the year - we'll also refund your $50 application fee*.